WELLBEING CONTROL
MORE SET
Everything is integrated, everything is connected, everything is customisable. Integrated climate regulation, supervision and wellbeing control system, focus on the person.
MORE's climatic wellbeing solutions are characterised by an integrated management of all variables, which can be controlled by means of friendly technology: a single intelligence which, with simple, intuitive gestures, enables the room climate to be quickly adapted to people's needs and requirements.
MORE's climate well-being control systems optimise energy consumption and detect any leaks in the system.
In the event of irregular operation, they can alert the plant operator or maintenance technician, thus ensuring the continuity of wellbeing and avoiding the risk of possible damage.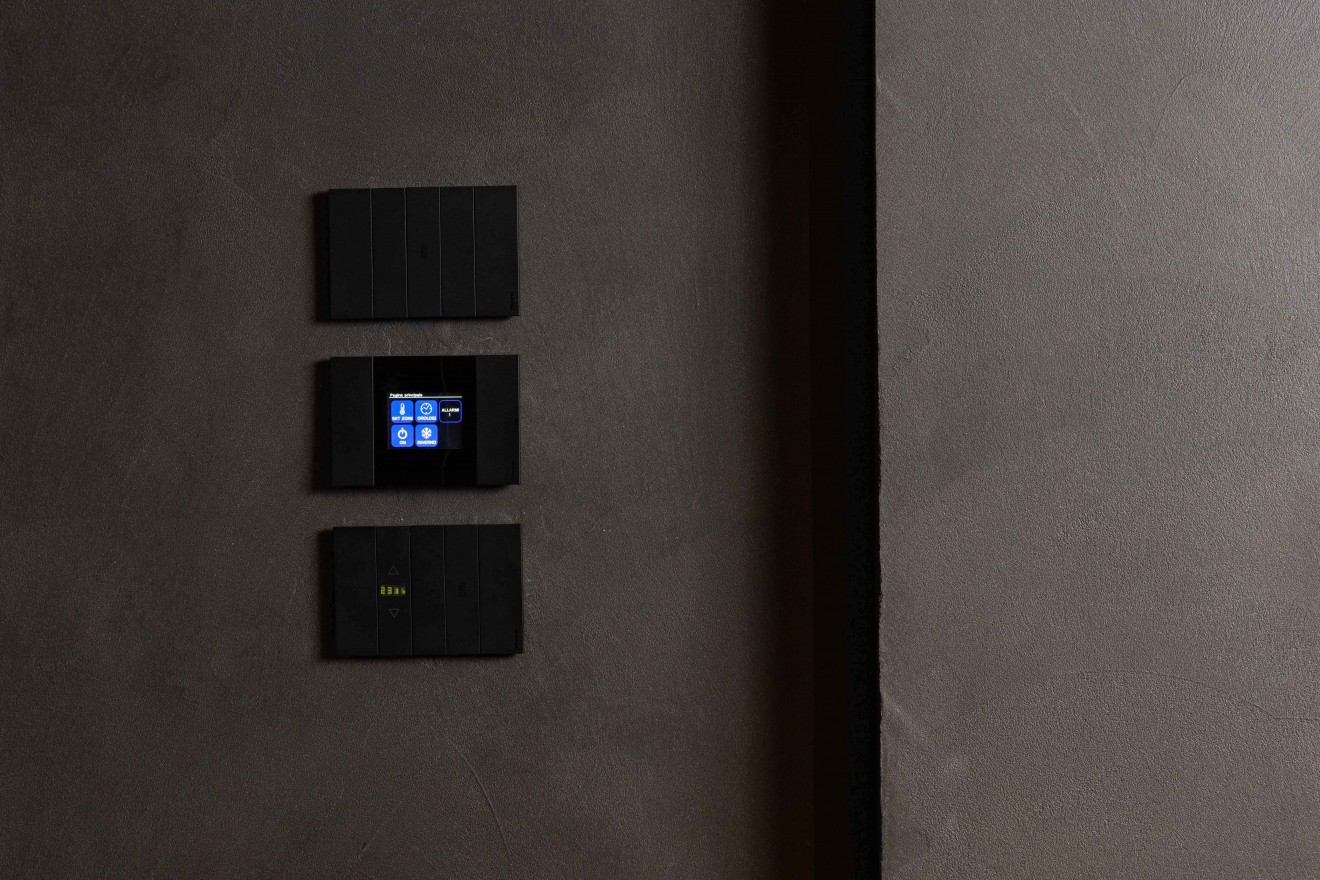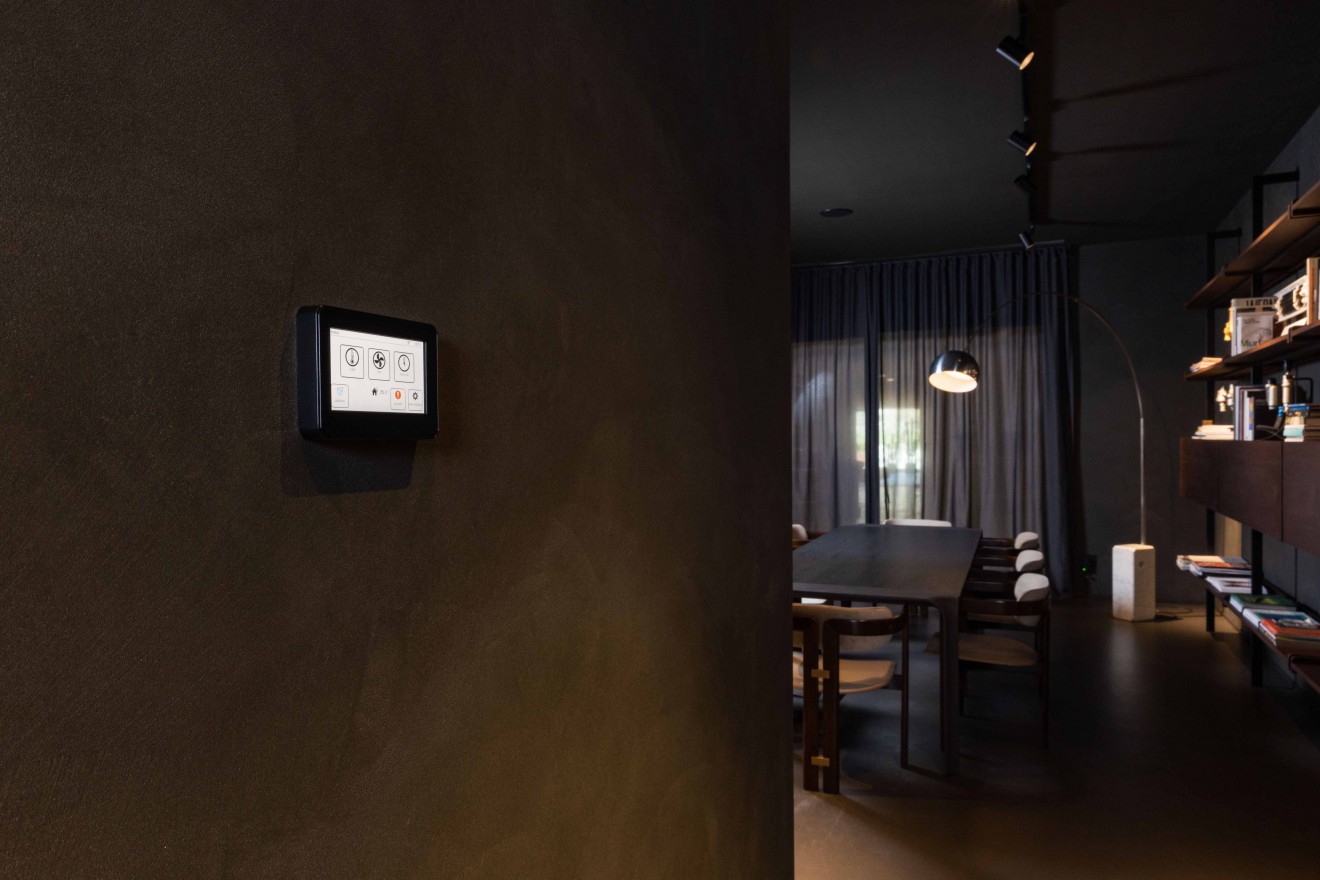 Manageable even from smartphones
MORE SET can also be activated and managed from a smartphone. It is therefore possible to check, manage, activate and deactivate home systems even if you are not at home.